After a year like no other, we are delighted to be able to bring together a range of passionate advocates of Early Childhood Education to share their experiences and celebrate the joy of working with young children.
The first Early Excellence Summer Festival has been designed to be inspiring, impactful and accessible for colleagues in both EYFS and KS1. You are invited to explore key aspects of practice and innovation via a series of 17 bitesize online seminars. There are incredible opportunities to hear from colleagues across the UK and overseas who have transformed their way of working; from those who will encourage us to reflect on all aspects of our current practice and to those who will provoke our thinking to consider next steps.
Booking for the live event is now closed. We have a School/Setting 'Passport' available to purchase. This will give all staff in a school access to the recording of each seminar from 29th June - 31st December - £95 (exc. VAT)
Programme Overview

Start with Art
Nicky Turner
Swannington Primary School
Explore the role of the adult in fostering creativity and artistic skills with young children and be inspired by Nicky's approach to artwork in EYFS and KS1.
---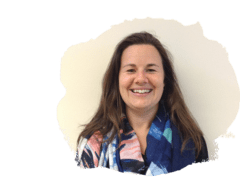 Oracy and Parental Engagement in the Early Years
Amy Parsons
Mayflower Community Academy
Highlighting the importance of oracy in Early Years, Amy will share how her team has successfully engaged parents as partners to develop children's language skills.
---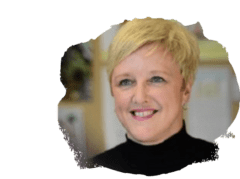 Explore Maths: Unleashing the Potential
Helen Tate
Early Years Consultant
Find out from Helen about how to plan an 'Explore Maths' session and use the power of talking maths to develop your children's language and understanding of key concepts.
---
Placing the Magic of Music and Creative Curiosity at the Heart of the Early Years Curriculum
Sally Hickman & Sue Nichols
Independent Consultants
Sally and Sue will explore how children's interests can inspire starting points for learning, and share ideas to excite and engage children through music and creativity.
---
Looking Beyond the Welcome Poster: A Time for Change
Shamim Ashraf
Independent Consultant
With personal insight, Shamim will reflect on issues such as race and identity; exploring how we can create a culture within our settings based on honesty and integrity.
---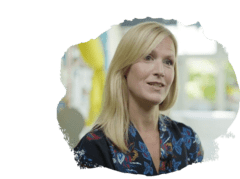 Let them Wonder!
Esther O'Connor
The British School of Brussels
Blending research with practical examples, Esther will focus on how her school have inspired curiosity and developed innovative thinking in the Early Years and beyond
---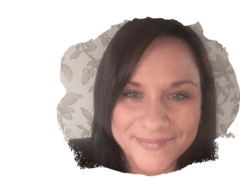 Supporting & Developing Children's Self-Regulation in the Early Years
Emma Doran
Whitefield Primary
Drawing on ideas of 'Social Thinking' & 'The Zones of Regulation', Emma will share how their approach to learning has supported the unique challenges faced this year.
---
Developing Inspirational Continuous Provision from 3 -7 years
Alison Heale, Rachel Roberts & Anne Marie Jones
Hear Alison and her team share their exciting journey of transforming practice and provision to ensure the child is truly at the centre of learning.
---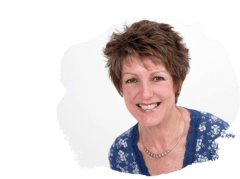 Moving on to Key Stage One: A Celebration of The Possible
Julie Fisher
Independent Consultant
Hear from Professor Julie Fisher as she shares her knowledge and experience on how to ensure that transition into Year One is successful, sensitive and seamless.
---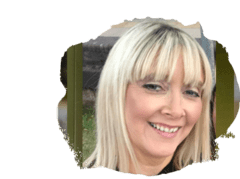 'Bee-lieving' in the power of pedagogical documentation
Sarah Dixon Jones
Houghton Nursery School
Hear all about how documentation can become a crucial part of pedagogy and used as a valuable teaching, research & assessment tool to capture the 'buzz' of children's hearts and minds.
---
Developing a Child-Centred Pedagogy in Key Stage 1
Joanna Redfern & Lynette Hardwick
All Saints CE Infant CE Pre-School & Selston CE Infant and Nursery
Explore how to build on the ethos of the EYFS and place child-initiated learning, specifically play, at the heart of your KS1 curriculum, with Joanna and Lynette who speak passionately about their approach.
---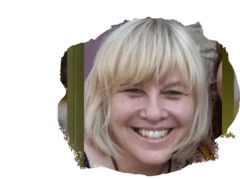 Building on Strong Foundations
Jude Twani
Lakenham Primary & Nursery School
Gain insight with Jude, as she shares the journey of how Lakenham are developing their vision for the whole school to build on the principles and pedagogy of the Early Years.
---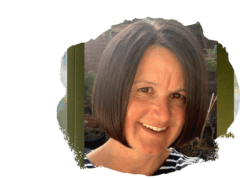 A Year in the Life of Domestic Role Play: The Power of Small Changes
Amanda Belbin
Bincombe Valley Primary School
From learning the story of 'Baby Arthur' to exploring how the provision is truly authentic to the children, join Amanda to hear how her Domestic Role Play provision has flourished.
---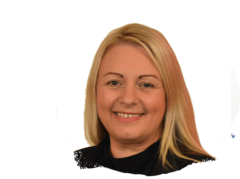 Valuing the Importance of the Whole Child
Sue Searson
Maltby Lilly Hall Academy
Join Sue as she explains how she uses assessment as an integral part of her practice and hear why she is such an advocate of the Early Excellence Assessment Tool, EExAT, which truly supports her teaching and learning.
---
A Year Outdoors: Our Journey of Discovery
Becky Grant
High Hopes
Take advantage of this fantastic opportunity to see powerful images of outdoor provision and hear how Becky transformed teaching and learning through involvement in an outdoor development project.
---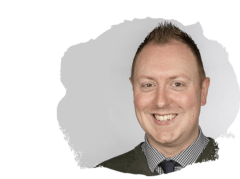 The Early Years Child: Nurturing Children through an Inclusive and Diverse Lens
Aaron Bradbury-Coffey
Nottingham Trent University
Focusing primarily on children and families who are from the LGBTQ community, join Aaron as he challenges us to flip the narrative and position of our own practices.
---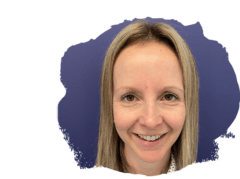 Getting Off to a Flying Start
Helen Bingham
Aspire Academy Trust
Hear how Helen's focus on developing children's independence both in the classroom and outside has led to lasting impact, and reflect upon how she supported her teams through this period of change.